Work/Life Balance Workshop
Presented by Linkronicity
"Where Your Journey and Destiny Link" ™
Start: April 6, 2017 - 5:30 pm
End: April 6, 2017 - 7:00 pm
Add to Calendar: ICAL
Get up, go to work, come home, go to sleep … REPEAT.
Does this sound like you and your life?
Are you ready to get off the hamster wheel and begin finding balance again?
– Learn how to relieve daily stress with simple techniques you can use immediately.
– Discover how you can turn stress into peace in dealing with your past bad habits.
– Comprehend deeper purposeful Zen epiphanies throughout your chaotic work day.
– Develop new ways to leave your work mindset at work to tap into your creative self.
– Move forward with internal liberation to enjoy your daily life by learning to "play."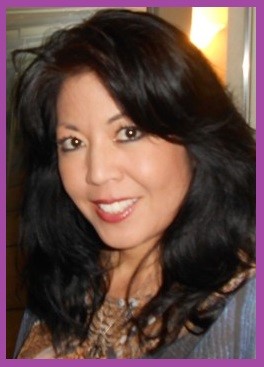 Linkologist Stacey Kumagai is a life reinvention and transformational thought leader coach with Linkronicity. Her specialty is transforming personal, career and spiritual connection through linking one's journey toward their destiny. She tweaks unhealthy links that no longer serve a purpose, creating change 'within' by reintroducing healthy links for mind, body, soul and spirit wellness. As a communications specialist for thirty years, she empowers you to bridge communications between your cell system, heart, mind and soul lifestyle goals, LINKING you to your own personalized communications map. Her mission is to improve human and soul connection relations to one's true self and internal inspiration to create bridges for spirt health and soul well-being
Time: 5:30 pm – 7:00 pm
Venue: Hylunia Wellness MD SPA
Cost: $50 – Only 30 spaces available.
Address: 1901 Newport Boulevard Suite 180 Costa Mesa, CA 92627
For more information call Hylunia Wellness MD SPA at 949 313 7760.